1912 to 2023 ~ 111 Years of Serving the Romney Breeders of America
American Romney Breeders Association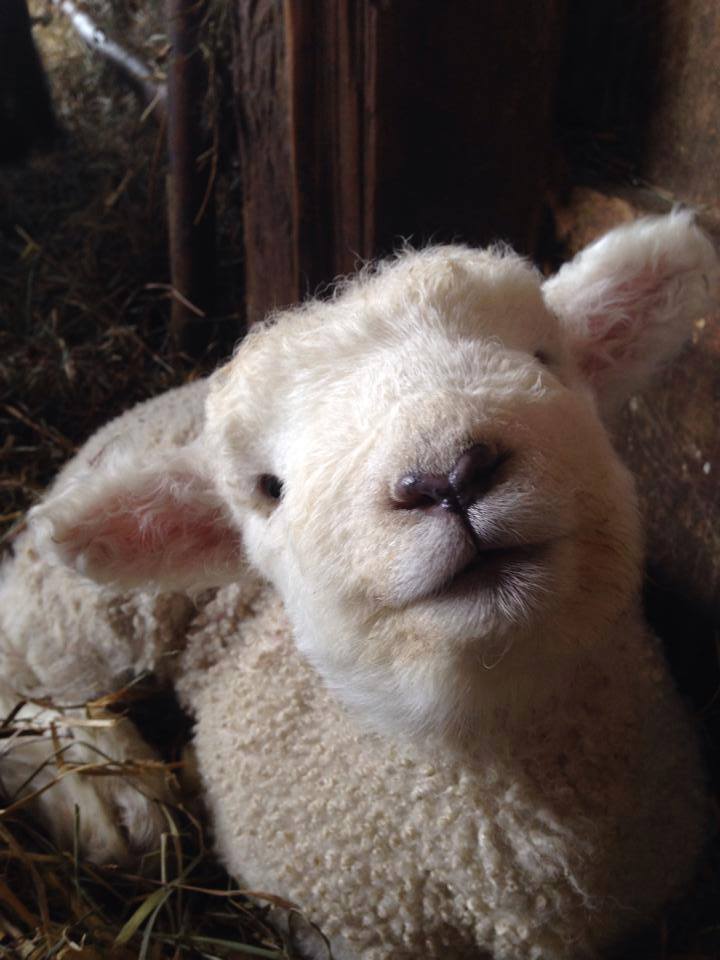 Welcome!
The American Romney Breeders Association (ARBA), is the registrar for and promoter of Romney sheep in the United States and Canada. ARBA registers both white and natural colored Romneys. We welcome your visit!
Explore! Learn about the American Romney, our organization, and what our members have to offer you!
SUBSCRIBE




American Romney Breeders Association
Breed Standard
Standard of Excellence underscores the aspirational nature of a breed standard: in effect, the standard describes the ideal animal.