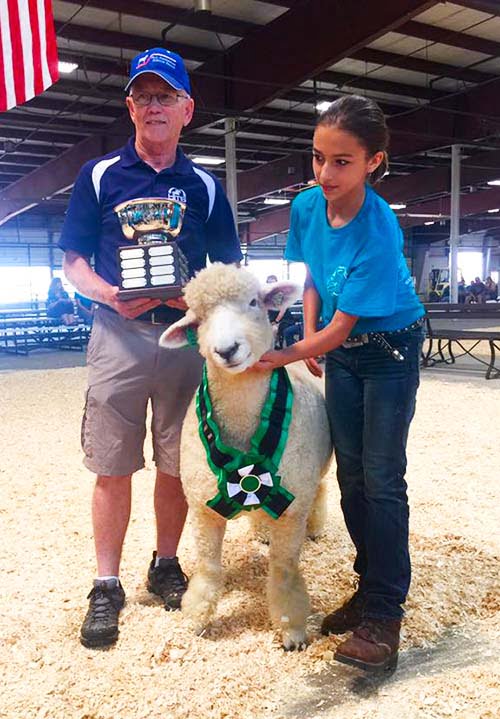 Join ARBA Today!
ARBA Membership Application and Renewal Form (PDF format)
Annual dues for new members is $40 for the first year or renewing members are $30/year for adults and $15/year for youth (age 21 and younger). 
Dues may be paid via check, or online with PayPal. 
If paying by check, please make checks payable to ARBA and mail to:
Georgina Anderson
ARBA Secretary/Treasurer
615 Lewie Road
Gilbert, SC  29054
When paying with PayPal, a convenience fee is added to the membership fee.  This convenience fee is $2.00 for a regular membership or $1.00 for a junior membership.  
Membership applications may be mailed to the address above, or emailed to .