The Future of Romneys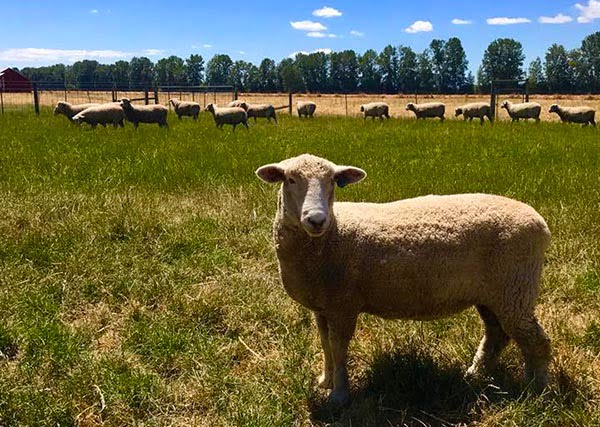 Although Romney sheep have traditionally been considered best adapted to the Pacific Slope and the Eastern Seaboard of North America, improved sheep and pasture management practices have made the Romney an attractive breed in most areas of the United States and Canada. They are extremely adaptable to many environments, and wherever good green grass may be grown, the breed will flourish. Breeders in all parts of the United States and Canada demonstrate the wide acceptance of the breed.
The Romney has evolved as a pure breed for over 250 years. Many breeds of sheep developed in this century, including the Coopworth, Perendale, Romeldale, and California Variegated Mutant, owe much of their genetic parentage to the Romney. Commercial shepherds find the Romney valuable in commercial flocks as purebreds or for crossbreeding programs. Romneys, correctly selected, breed true to breed character, give consistent lambs, and make improvements in the quality and quantity of the wool clip.
Their excellent mothering traits and good meat conformation make them equally useful as both a sire and a dam breed. This durable, versatile sheep is not only a beautiful breed, but it is becoming increasingly known for its commercial qualities as a food producing animal with adequate growth rate and the type of heavy, lean carcasses demanded by the commercial trade. The Romney's ability to mature on pasture, without putting on excessive fat, is helping to meet this demand.
The future is indeed bright for Romneys.