Home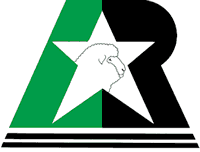 Welcome!
The American Romney Breeders Association (ARBA), is the registrar for and promoter of Romney sheep in the United States and Canada. ARBA registers both white and natural colored Romneys. We welcome your visit!
Our site is organized into the areas shown in the navigation bar at the top of the page. Explore! Learn about the American Romney, our organization, and what our members have to offer you!
Our latest articles are shown below: (for older articles, please check our Site Map)
Hi! Lambing has just been winding down for us here in Oregon. Lambing season is always my favorite, but its end is always a highlight because no more night checks and finally getting to sleep more than 4 hours at a time! After some really weird weather (snow in the Willamette Valley is unheard of), the sun is out, the grass is green, and the lambs are growing! It is soon going to be weaning time and that's when I get to find the treasures I didn't know I had. My family did laparoscopic artificial insemination last year in the late summer with rams from New Zealand and at the beginning of this year we got to see the results! Gorgeous lambs ranging from white to moorit to grey were born and I'm so excited to see how their fleeces grow out. My show flock is going to be awesome this year, and I'm so ready for show season to begin. My family is going to be trekking all the way to Wisconsin for the National Show. I'm so excited! I've never had the opportunity to show so far away from home, and I'm sure I'm going to meet some awesome people and make new friends when I'm there!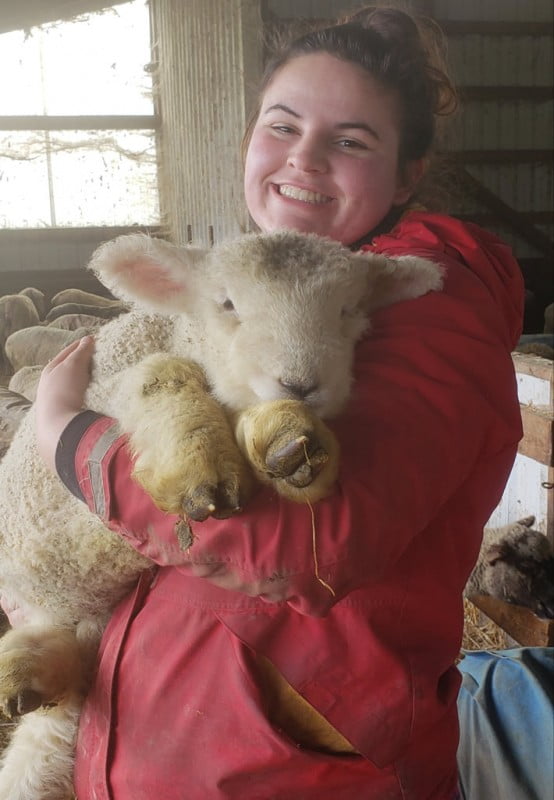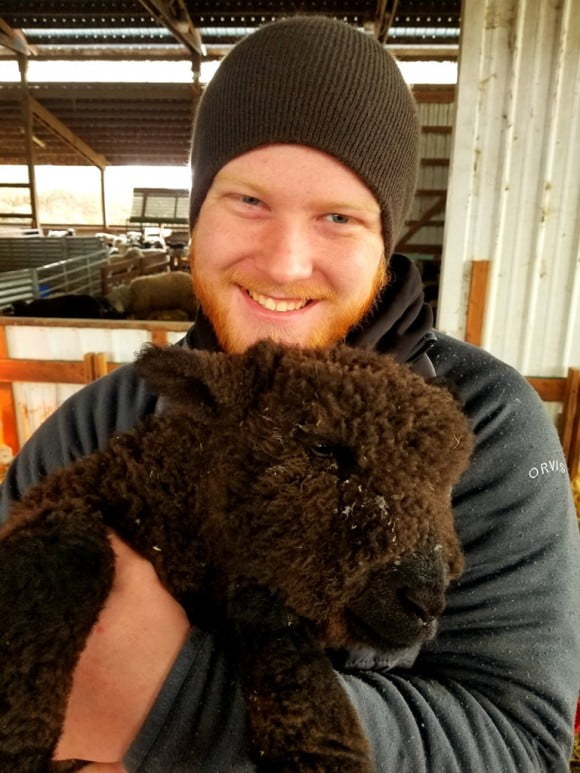 Washington County (NY) Fiber Tour – Quality and Diversity. The Tour celebrates its 27th annual free event, April 27-28, 2019, 10 a.m. to 4 p.m. Participating are 9 farms (including three that raise Romneys) and a fiber spinning mill. washingtoncountyfibertour.org
Our scenic County, which borders Vermont, is the most active and productive agricultural county in eastern New York. With its 23,000 cows, Washington County ranks seventh of the state's more than 50 dairy counties. The members of the Fiber Tour contribute to the increasing diversity and high quality of the County's farms.
I hope everyone's lambing went, is going, or will go well with many romney lambs thriving despite some of the weather folks have been experiencing.
Elections are only a couple of months away for the American Romney Breeders Association. The following positions will be contested this year: President, Vice President, Director at-large, District Directors for districts 1, 3, and 5. Having members serving on the board helps it accomplish its goal of helping Romney shepherds succeed and Romney sheep thrive.
If you are interested in running for a position you may nominate yourself or have another member nominate you by April 15th. Please report these nominations to the President or Secretary by the 15th of April.
To serve on the board you must be a member in good standing, residing in the respective district (if a district-level position) and willing to participate in conference calls throughout the year and in person meetings once a year. For more information on particular duties of the positions I encourage you to look through the by-laws for descriptions and talk with the board members currently in those positions.
In order to vote, your dues must be paid by April 1st. Ballots will be mailed out by May 25th and need to be returned by June 10th.
If you have any questions or concerns please let any board member know. We'll send out additional reminders in the coming months.
Chris Posbergh
ARBA President